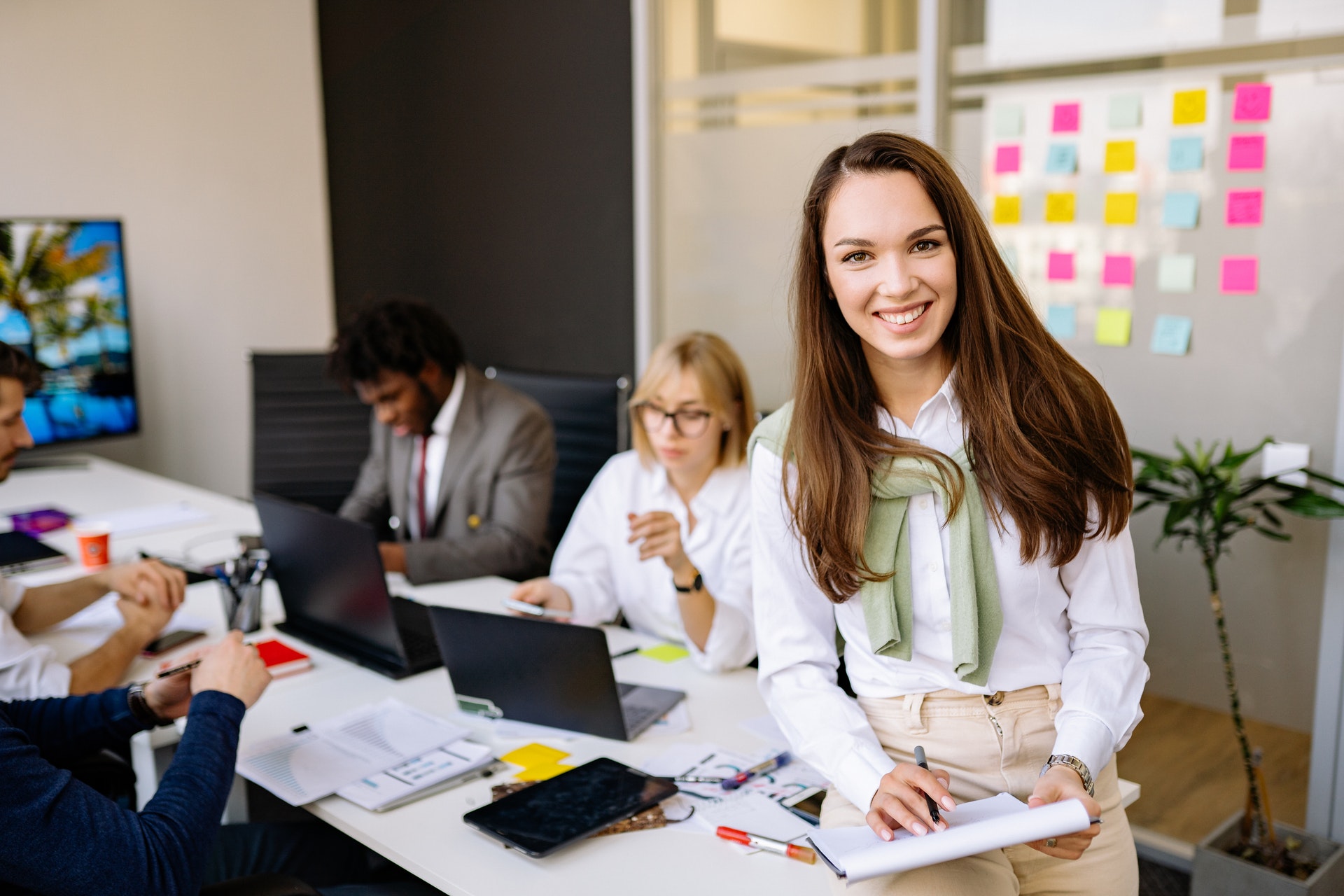 Your gateway to Japan workforce
Assistance for Job interview in India and Japan
Skill development
Assistance for advance study in Japan
Explore Us
SSW Jobs
We're Creative
We believe we can be successful only if our clients are happy. With our professional team we create a cheerful client relationship.
We're Professional
We aspire to grow with you and in the process spread the Japanese Language in India and globally, encouraging talented Indian youngsters to get jobs in Japan.
We're Genius
We strive to observe high ethical standards by providing excellent, reliable and accessible services while staying innovative and up-to-date.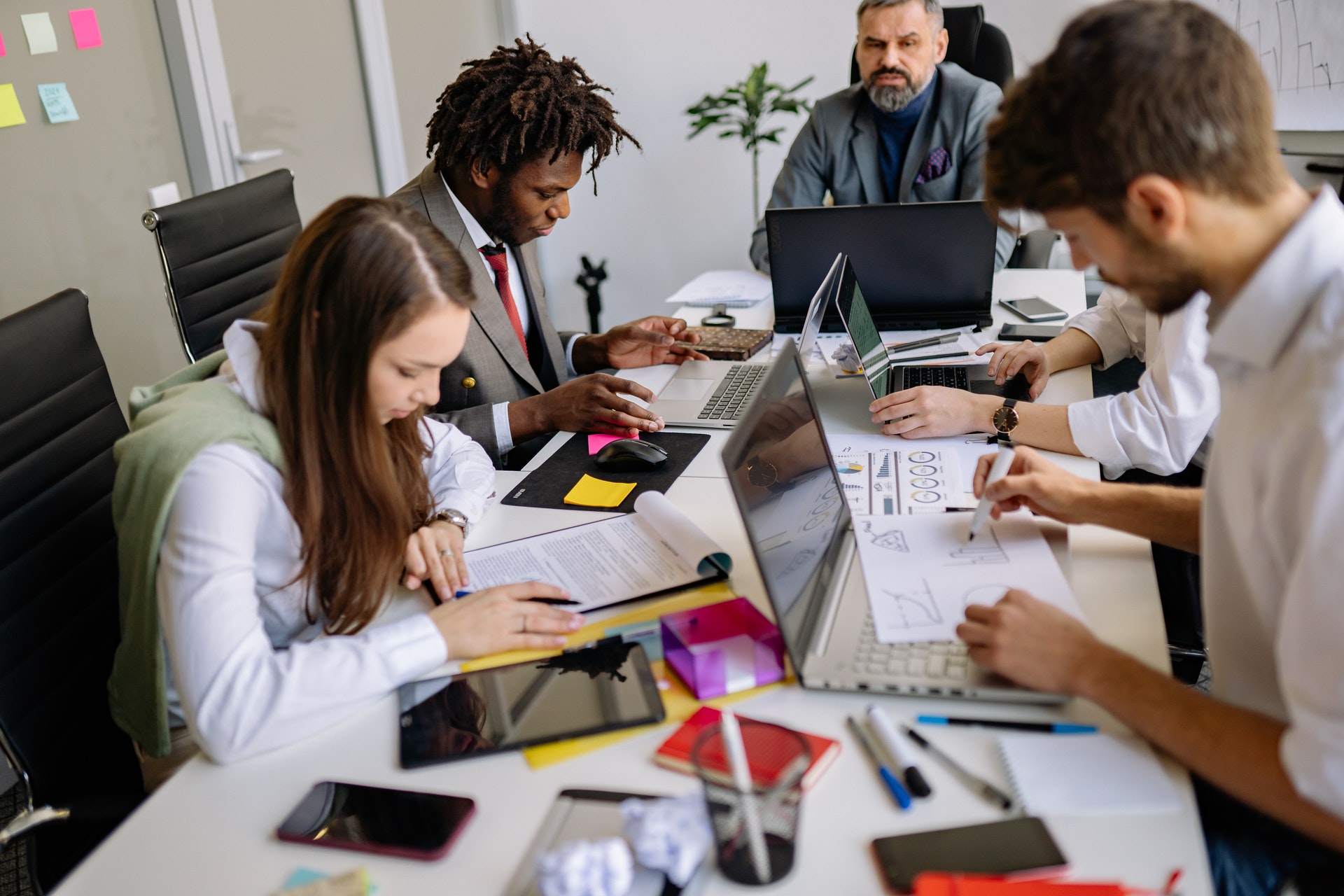 We're An IT and HR service provider
Gline Services aims to build a continuous supply of cost effective tech savvy solutions to your IT needs.
Global services
Our services cater to a global audience for B2B and B2C clientele
Easy Customization
Our services are tailored to your requirements. We aim to serve the best solution for your specific needs
Growth Optimized
We deliver services that increment your growth by use of industry pioneering technologies
Far reaching
Grow with us by our world-class services aimed at delivering the best value to your business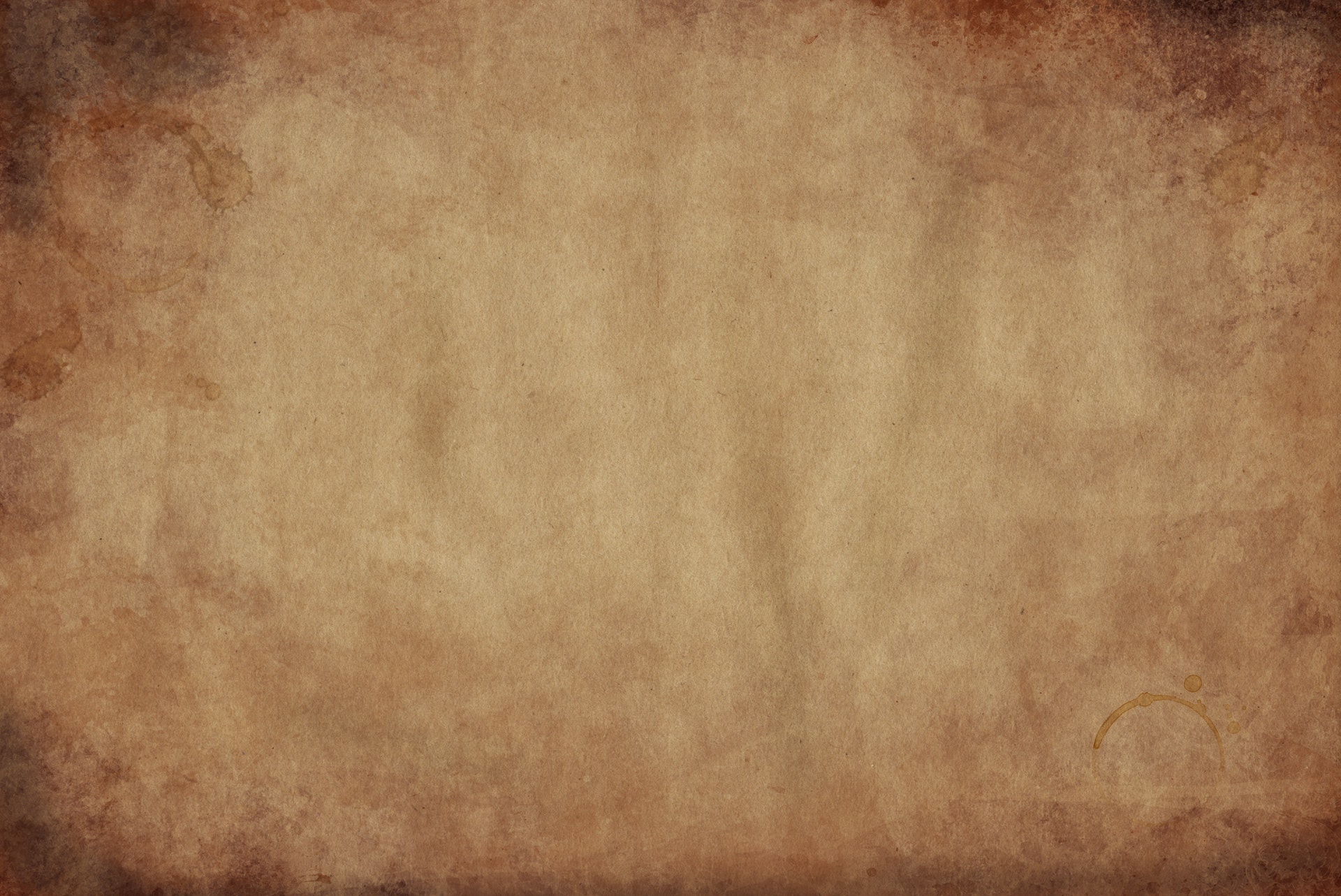 Translation, Content writing, IT and HR solutions for you
Connect with Gline Services to build solutions and services for your custom needs.
Start a project with us
Translation
We provide translation services in English, Hindi, Arabic and Persian language
Content Writing
We provide content writing services in English
Japanese corporate training
We provide corporate training in Japanese language and Japanese busines etiquettes for ITES/BPO, Hospitality/FMCG/Retail, Healthcare / Medical, Banking & Financial Services
Japanese Language Skill Training
One of our motive is to spread Japanese Language and culture with Gline Services Japanese Language School
JLPT preparation and training
We train and support the students to study in Japan at our japanese language school partners
Staffing Solutions
We offers a full range of recruiting solutions for organizations
Apps Development
We provide design, development and consultation services for all your IT / Software requirements
Networking
We provide IT and HR services to our global clients
We've skilled in wide range of IT and HR services
We have been delivering cutting edge solutions to our global clients in IT and HR services domain. With focus being on Japan, we are at the forefront of serving Japan and Indian businesses alike with services and required staff

01- Translation

02- Content Writing

03- Business Development

04- Analysis

05- Design

06- HR services

07- Japanese skills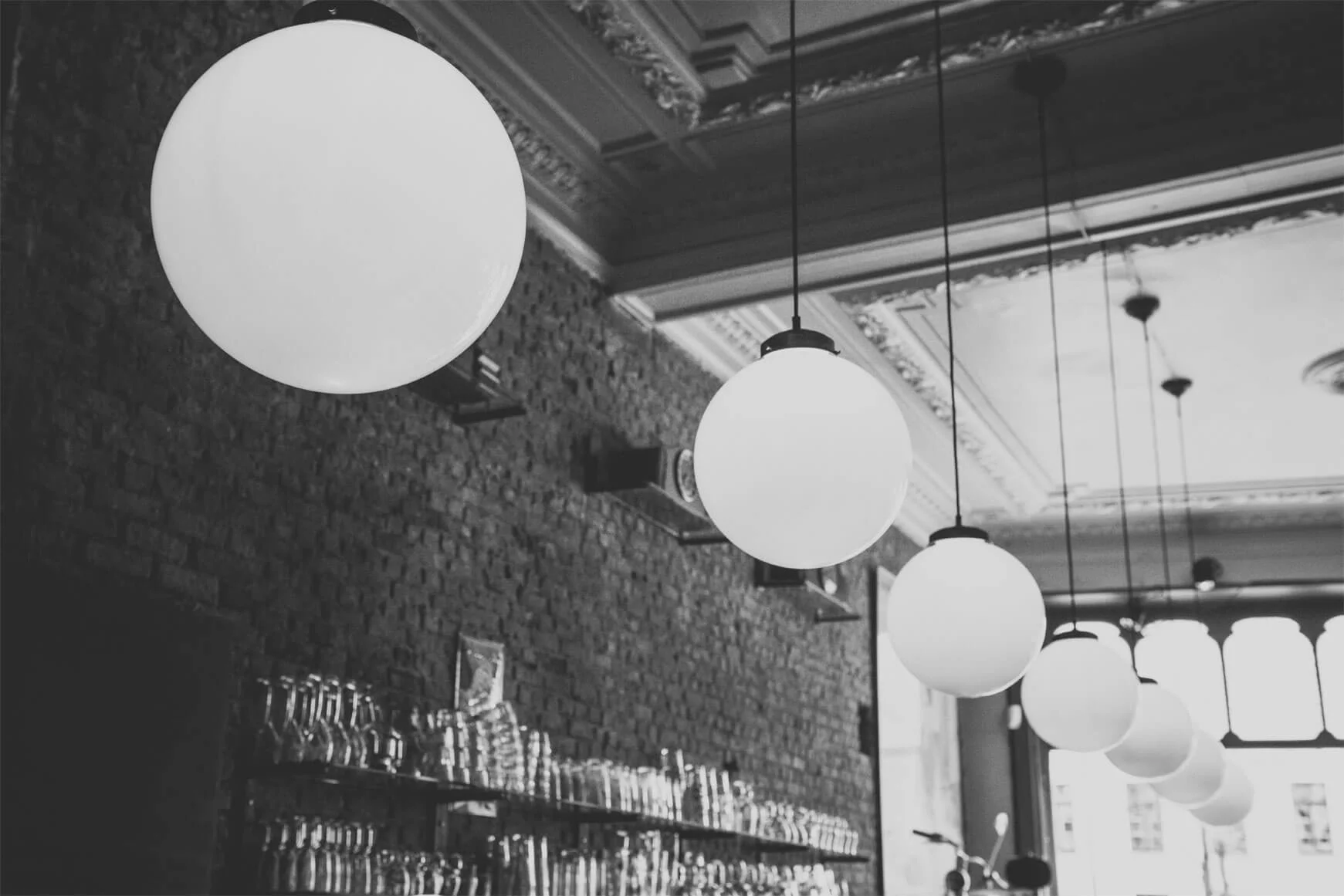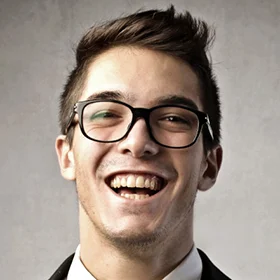 Gline is always a pleasure to work with. We got what we required for our internal web application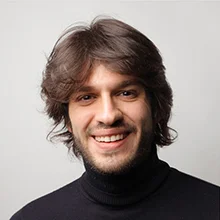 I was amazed at how fast and responsive Gline is with their products. Very cost effective and precise solutions

They were prompt and clear in their work schedule. We got the workforce they promised on time.
Contact Details
Gline Services is located at the heart of the capital of India
22 Kasturba Gandhi Marg, Connaught Place, Delhi - 110001, India
Email: info@glineservices.in